A Taste of Frederick — Brunch at The Tasting Room!
Oh, Frederick, a historic city and county located in western Maryland known for its quaint but lively downtown area, wineries with breathtaking mountain views, longstanding breweries (including Maryland's largest craft brewery, Flying Dog), and scenic hiking and outdoor trails.
I have the pleasure of frequenting this gem a few times a month and plan to explore all Frederick has to offer, but with an emphasis on the food scene.
Downtown there are several food establishments to dine, and brunch is a common activity. When you are done eating, there is a plethora of craft, mom-and-pop, and specialty stores, art displays, museums (including the National Museum of Civil War Medicine), and bars to see. All this to say, even if you reside in Washington DC or Baltimore and make this a day trip, you will not get bored. Many of these activities can thankfully be grouped into tours, neatly organizing your fun time.
When it comes to food recommendations, I am going to start with The Tasting Room! I had my eyes on it for a while as they have are highly rated and usually quite busy. Only when you go yourself can you make a real assessment, but my goal is to help you along!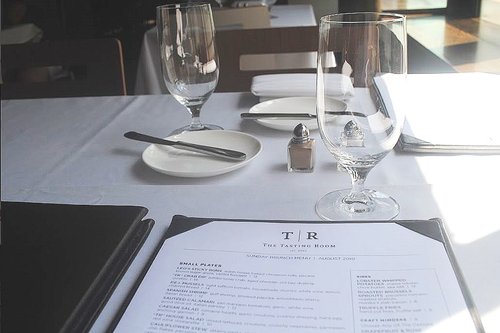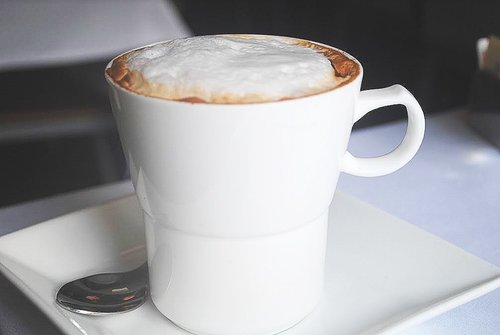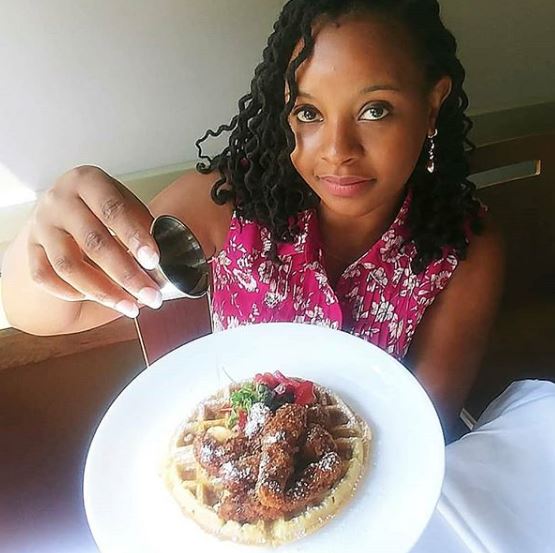 (Click to view a short video of my visit!)
The New American restaurant is a classy mainstay in downtown Frederick that has been serving 5-star plates for nearly two decades. The Tasting Room also has a robust wine menu and tasty range of both cocktails and mocktails. Read More